Annual General Meeting – 2014
Saturday, April 26, 2014
1:30 pm - 5:30 pm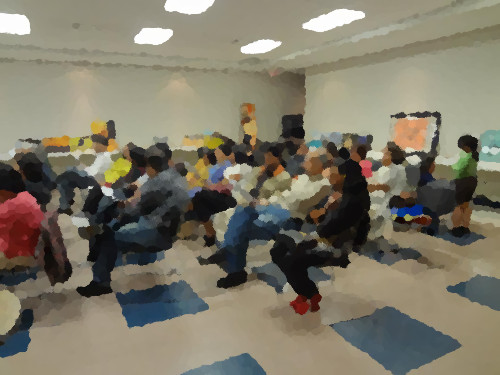 Lower Mainland Bengali Cultural Society's 2014 Annual General Meeting will be held on Saturday, the 26th of April from 1:30pm to 5:30pm. The meeting will take place in the Sears Community Meeting Room at Metrotown, Metropolis Burnaby.
RSVP your attendance via e-vite invitation, [email protected] or phoning any EC member by Wednesday, April 23rd, so that we can arrange food accordingly.
If you wish to make a nomination or are interested in holding a position, please contact LMBCS Secretary or email [email protected] or contact any of the present Executive Committee members on of before the AGM. We invite nominations for all positions.
AGENDA
1:30pm – 2:00pm Registration
2:05pm – 2:15pm 2013 AGM minutes
2:20pm – 2:30pm President's Address
2:35pm – 2:45pm Presentation of Financial Statements
2:50pm – 3:10pm YLASC presentation
3:10pm – 3:25pm Proposal for Sub-Committee called 'Posterity's Sake' by Supriya Bhattacharyya
3:30pm – 3:50pm Nomination and Election of Executive Committee 2014
4:00pm – 4:30pm Open Forum – Suggestions/Discussions
4:30pm – 5:30pm Refreshments
Event conversation
Rupam Banik

replied

yes

for 2 adults

3447 days ago

Saikat Ghosal

replied

yes

for 2 adults and 2 kids

3462 days ago