Annual Summer Picnic – 2016
Sunday, August 28, 2016
10:00 am - 5:00 pm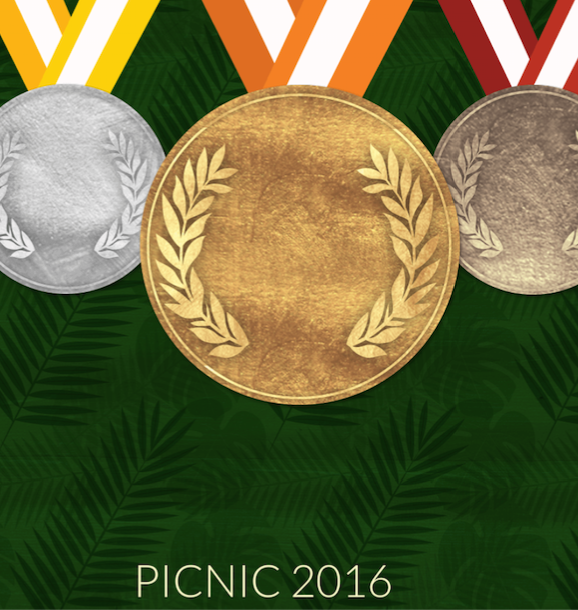 Its time to enjoy the annual LMBCS picnic so come join your LMBCS family on the 28th of August, for a super fun day where we try to revive the quintessential bengali style of picnic by cooking a delectable meal, playing games and bonding over some cha and adda.
We will be pleased to serve breakfast, lunch and bikeler cha. Breakfast is going to be a typical bengali affair with chirer pulao, fresh fruits, cha… complete with the 'deem shedho' and breadjam!
While you are enjoying this, some of us will cook fresh delicious meals for a relaxed late lunch.
Lunch a la picnic – rice, ghee,cholar daal, bhaja,Club House special mutton(Darun -sabji for vegetarians), and delicious dessert; we will then round up the day with bikeler cha and ta
(You are more than welcome to bring some snacks for the day).
Since we are all pumped and enjoying the RIO olympics, we plan to enjoy our very own-   LMBCS OLYMPICS.  We will have games such as tug of war ,Ultimate Frisbee, 50 metre races, spoon and marble race, musical chairs, badminton, football and many more.
The winners will be ceremoniously rewarded with fun prizes.
We have booked a special picnic shelter at the park so that we have a cover and enjoy the day come rain or shine!!
Details:
Venue: Surrey Bend Regional Park ( The shelter will be marked with LMBCS sign post), 17775 104 Ave, Surrey, BC V4N 4X6.  Additional park details can be found here.
Time: 10.00 am to 5.00 pm
Members-$10
Non-members-$15
Family-$35 (2 adults and upto 3 kids)
Children under 5 are free
Please RSVP by August 20th with an indication of veg or non-veg preference.
Come along with your family, friends,big appetites, lots of enthusiasm, sports shoes and love for adda.
Looking forward to seeing you there!