Christmas party – 2013
Saturday, December 14, 2013
2:30 pm - 5:30 pm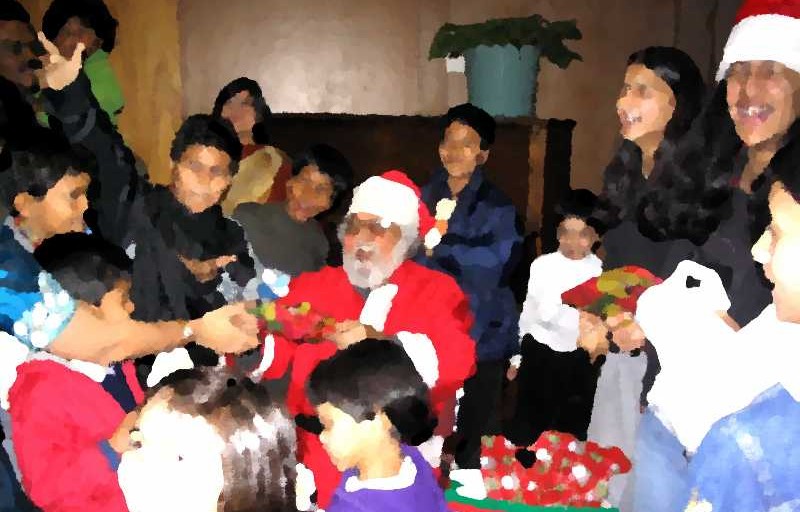 Please help us spread some cheer and join us for our annual Christmas Party on December 14th. There will be games for children and adults, carolling, door prizes and dancing!
This is a free event and LMBCS will provide all the drinks and some snacks but we ask that you bring something small to share.
Here are some options below (you are not limited to these options, feel free to use your imagination and surprise us with something yummy!) If about 4 people can bring any of the items listed below for about 8-10 people, we definitely have enough for a party!
Finger sandwiches
Fruit platter
Veggie platter
Cupcakes
Chips and dip
Cookies
Channachur
Santa will also be visiting us that day so we ask parents who would like to participate to please bring a wrapped gift (under $10) for Santa to give your child.
Please let us know by December 10th what food item you will be bringing so we can plan accordingly.
Looking forward to seeing you there!