Durga Pujo – 2018
Friday, October 12, 2018 - Sunday, October 14, 2018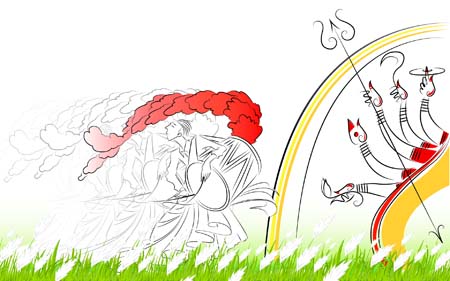 We will celebrate Durga Pujo this year on October 12th 13th & 14th.
Time: 12th: 6 PM -11PM; 13th and 14th :9 AM – 11 PM.

More details to come as we get closer to the event.
We are finalizing the details of the event. Venue, date and time of the event are subject to change.