Rabindra-Nazrul Sandhya – 2013
Saturday, July 6, 2013
5:00 pm - 9:30 pm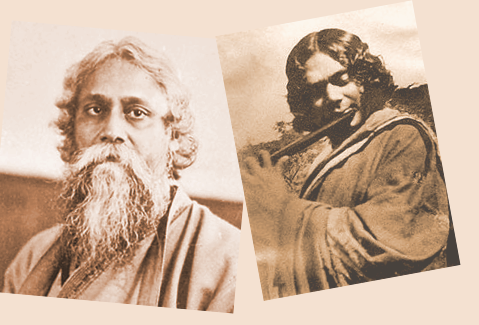 Lower Mainland Bengali Cultural Society, and UBC Center for India and South Asia Research (CISAR), presents  Rabindra-Nazrul Sandhya – 2013. A cultural evening commemorating two icons of Bengali literature.
Schedule:
5:00PM – Registration and snacks/tea
6:PM – 8PM – Cultural program
8PM – 9:30PM – Dinner
Food coupons:
LMBCS members: $5
Non-members: $8
Children below 10yrs. are free.
Event conversation
Rony Das

replied

yes

for 2 adults

3755 days ago

sanzida swati

replied

yes

for 3 adults and 2 kids

3756 days ago

Rajib

replied

yes

for 2 adults

3757 days ago

Anuradha Mitra

replied

yes

for 1 adults

3758 days ago

Raihan Akhter

replied

yes

for 1 kids and 2 adults

3758 days ago