Annual Summer Picnic – 2013
Saturday, August 17, 2013
10:00 am - 4:00 pm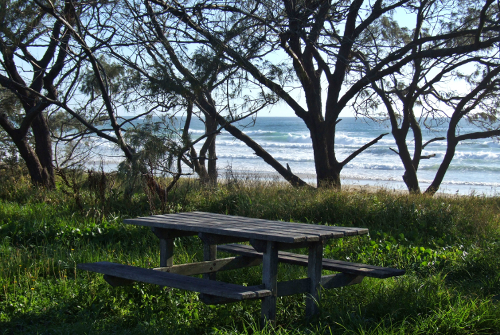 Mark your calendar for our annual summer picnic on August 17th. Join us for fun, food and games as we enjoy nature in the great outdoors of Vancouver!!
Tickets:
Members: $7/person (Includes non-resident spouses, children, parents, in-laws)
Other guests: $10/person
Children under 7 are free.
R.S.V.P. by August 10
This is a member's only event.