Legacy Library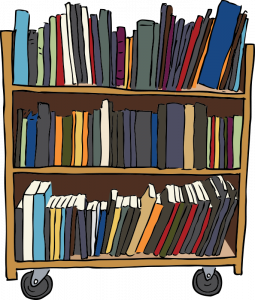 We are happy to announce that Dr. Biswanath Sen and Mrs. Ruby Sen gave away their large collection of books accumulated over many years to our member Supriya (Moonmoon) Bhattacharyya.
Recently, Dr. Asoke Chaklader and Mrs. Radha Chaklader also gave their large collection of books to Supriya Bhattacharyya who pledged to both the donors that she will make them available to the community.
These books are housed in Supriya Bhattacharyya's house and available to all LMBCS members for borrowing. Please contact Supriya Bhattacharyya at [email protected] to borrow books from this collection.
List of books: