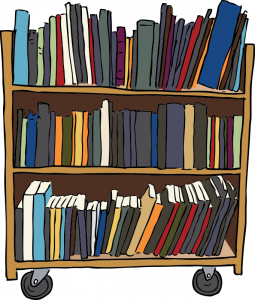 We are thrilled to announce that Dr. Biswanath Sen and Ruby Sen have made their collection of books available to the community. These books were their prized collection, accumulated over the years. We are grateful to the Sen family for sharing this wealth with the community.
LEARN MORE
By Web Admin on November 21, 2018
LMBCS members reviewed, and approved, revised bylaws, and constitution on November 17th, 2018 in a Special General Meeting held at Burnaby Association for Community Inclusion, at 2702 Norland Avenue Burnaby V5B 3A6.
Category: Uncategorized