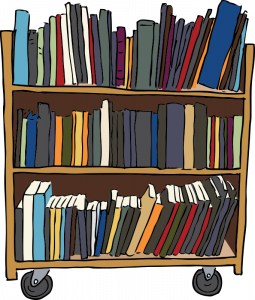 We are thrilled to announce that Dr. Biswanath Sen and Ruby Sen have made their collection of books available to the community. These books were their prized collection, accumulated over the years. We are grateful to the Sen family for sharing this wealth with the community.
LEARN MORE
By Web Admin on May 27, 2018
One of the key initiatives of EC 2018-19 was to broaden the scope of various LMBCS core operations to foster vision 2018-19 – Inclusion, Transparency and Celebration. Creation of various focus groups is one of such many innovative steps, which this team will undertake throughout the year to engage with the community.
Category: Uncategorized